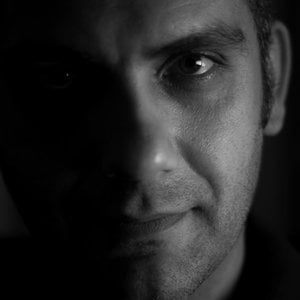 Merthan Kortan
istanbul Kadiköy Türkiye
Biography
Actions speaks louder than words...
Merthan Kortan
I have always been a fan of photography but didn't pick up a camera until August of 1998. And I simply haven't put it down since. When not shooting, I study new ways to process images and new ways to push my camera.
I have been a street photographer since 2012. I live and work in Istanbul and my work features regularly in designing. Ara Gürel & Steve Mccurry are my the most like photographer for all times. I spent much time trying to understand why Ara Gürel's techniques were so effective, and worked to translate that level of visual impact inte my own images.
What inspires me is simply "People's emotions, lives and situations." I find myself walking the some streets of Istanbul that I've always walked, but now I see things and angles that I haven't seen before.This is the magic of Photography. I love shooting objects or a place with character; again the human factor is so important, the impression without human is worthless.
Contact